Yvearay will be introducing its designer collection, featuring luxury Australian Designers and collaborations with high-end exclusive brands.
The first collection released will be The Argyle Collection. This collection will not be available for the general public and will be through special request.
Each piece offers adramatic, bold and sleek elegance with intricate detailing, trims and carefullyselected fabric collaborations, which is what makes these garments so uniqueand interesting.The label sets the trend and visual theme of endearment, the brand issleek, sophisticated yet simplistic in a timeless and luxurious manner. Here is a little sneak peak and a more detailed look at the some of the collections to come.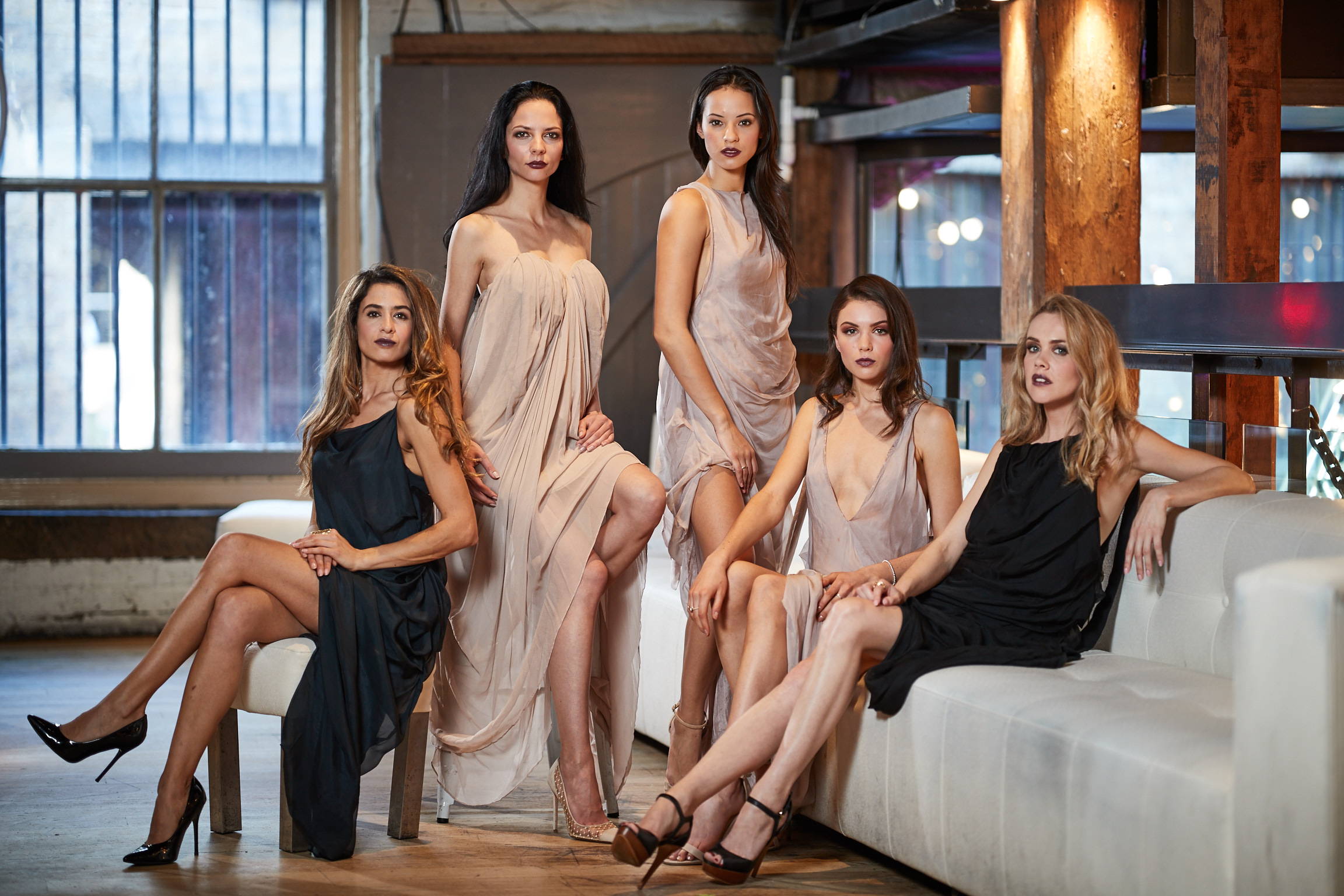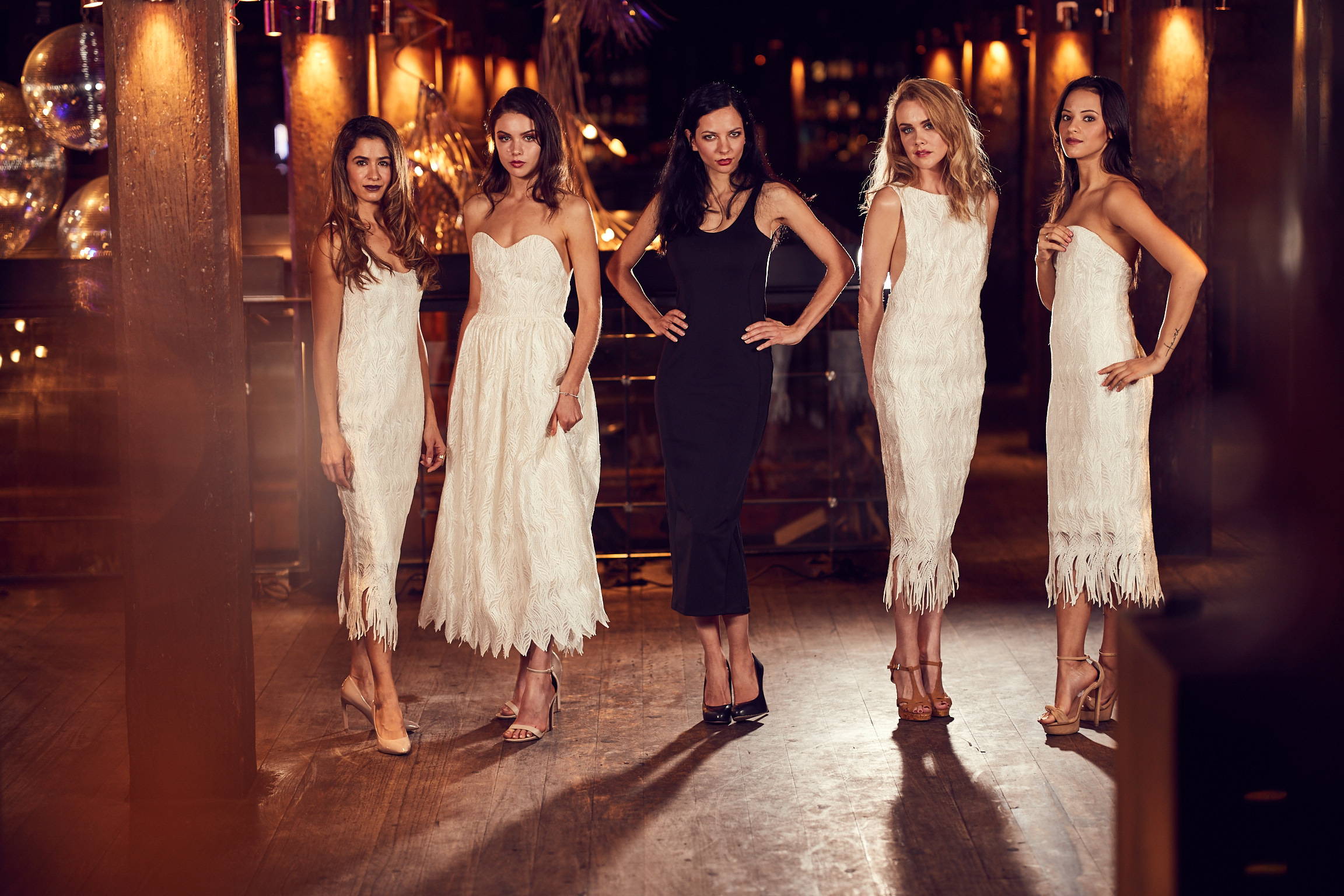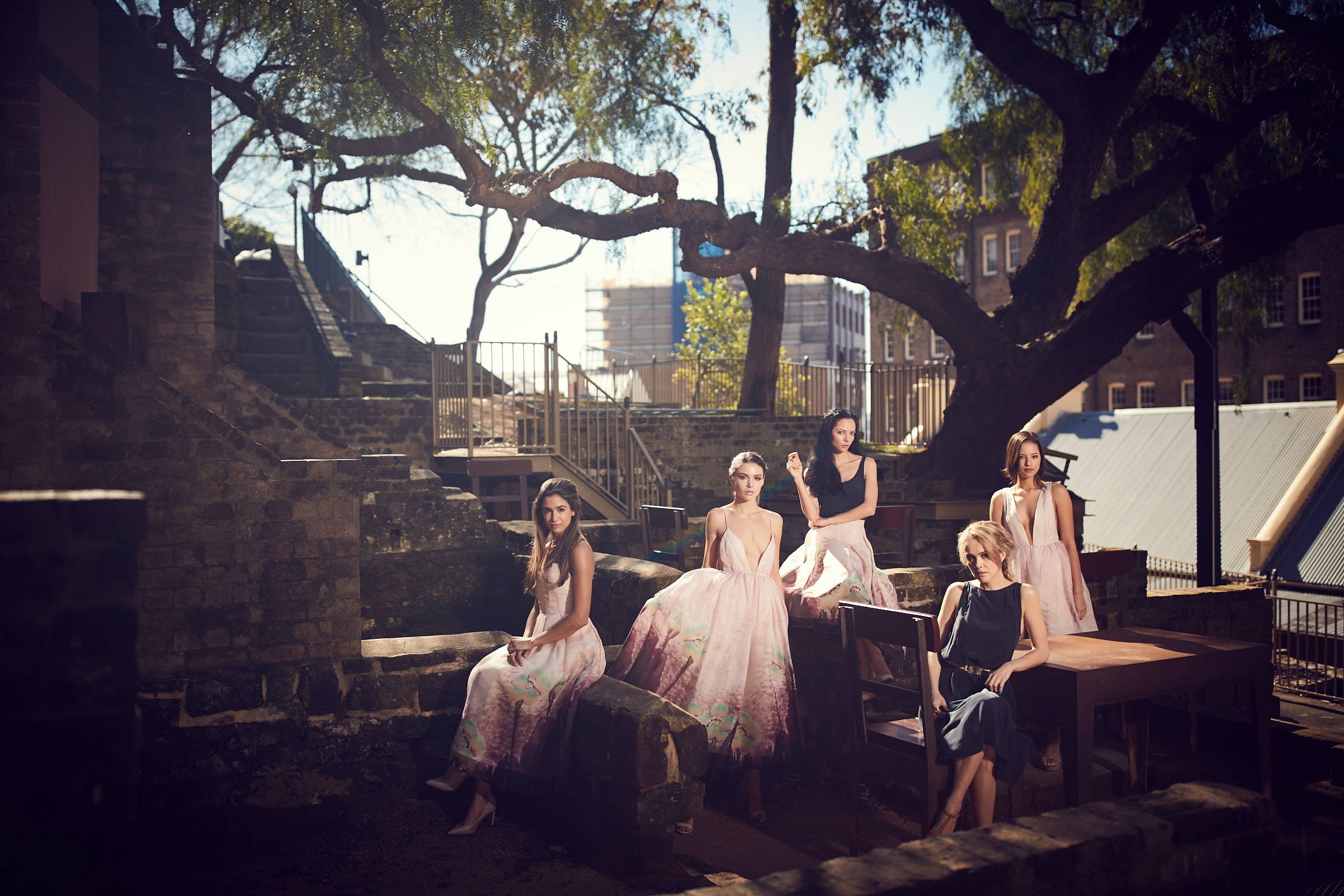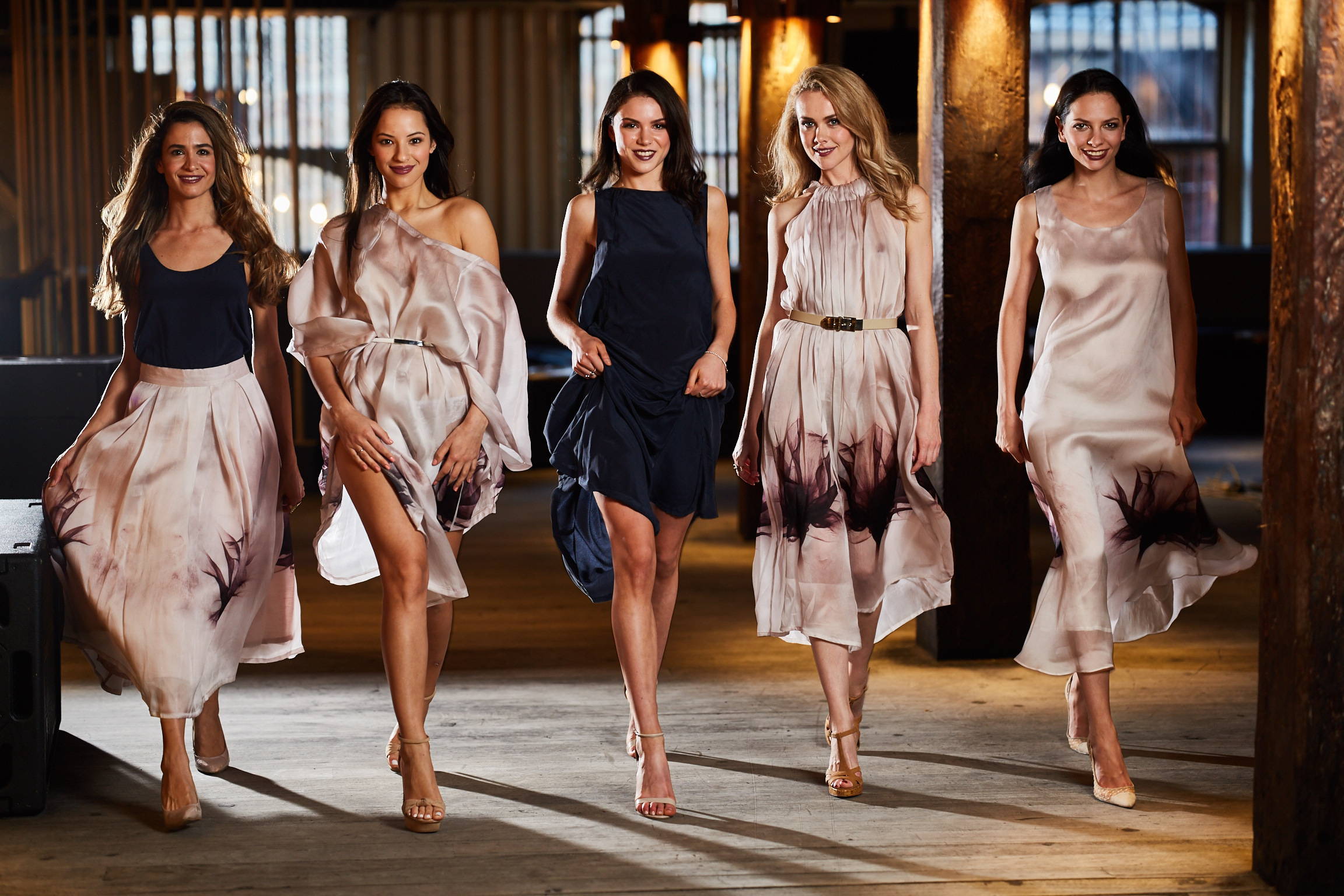 Yvearay will be releasing the following collections, limited release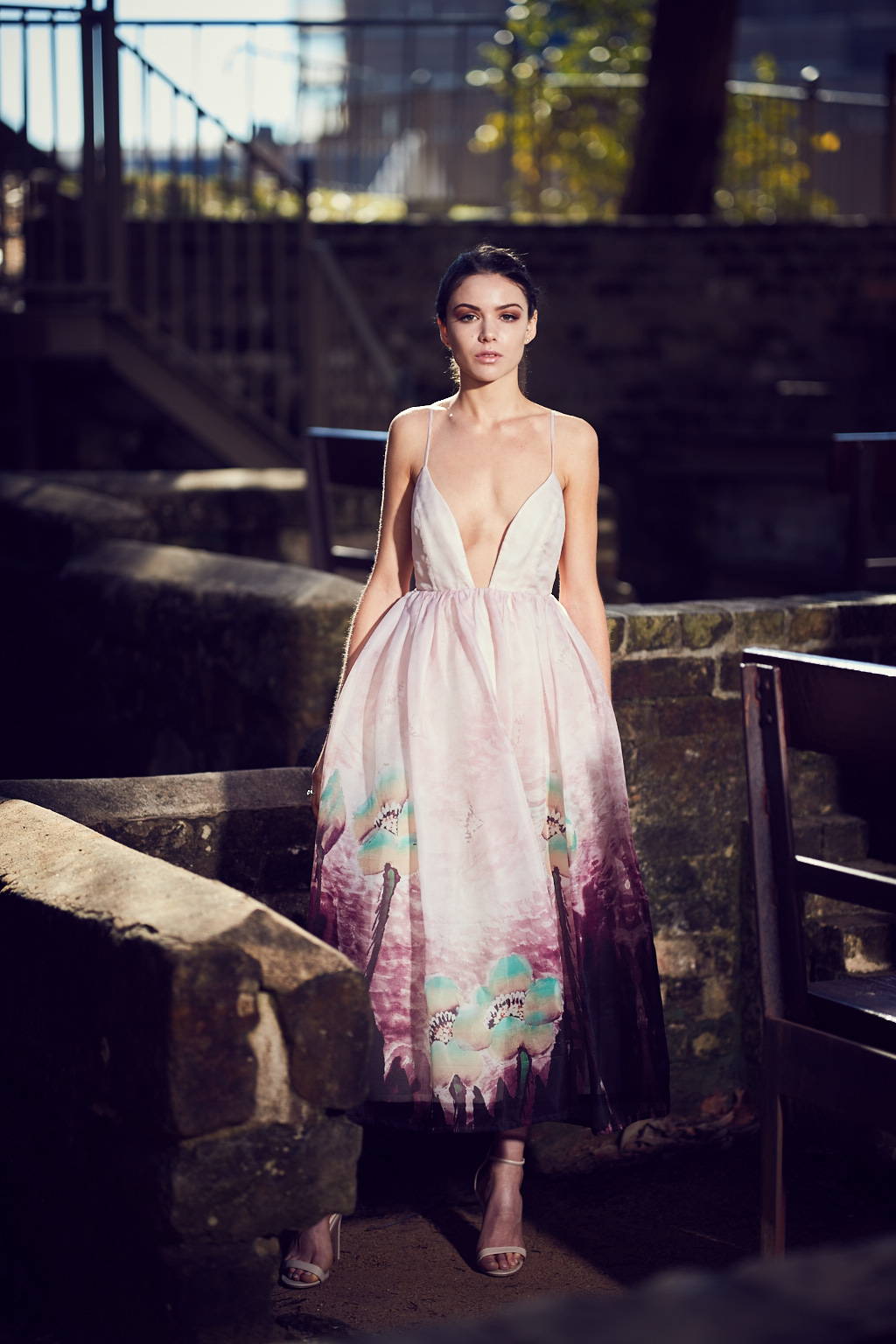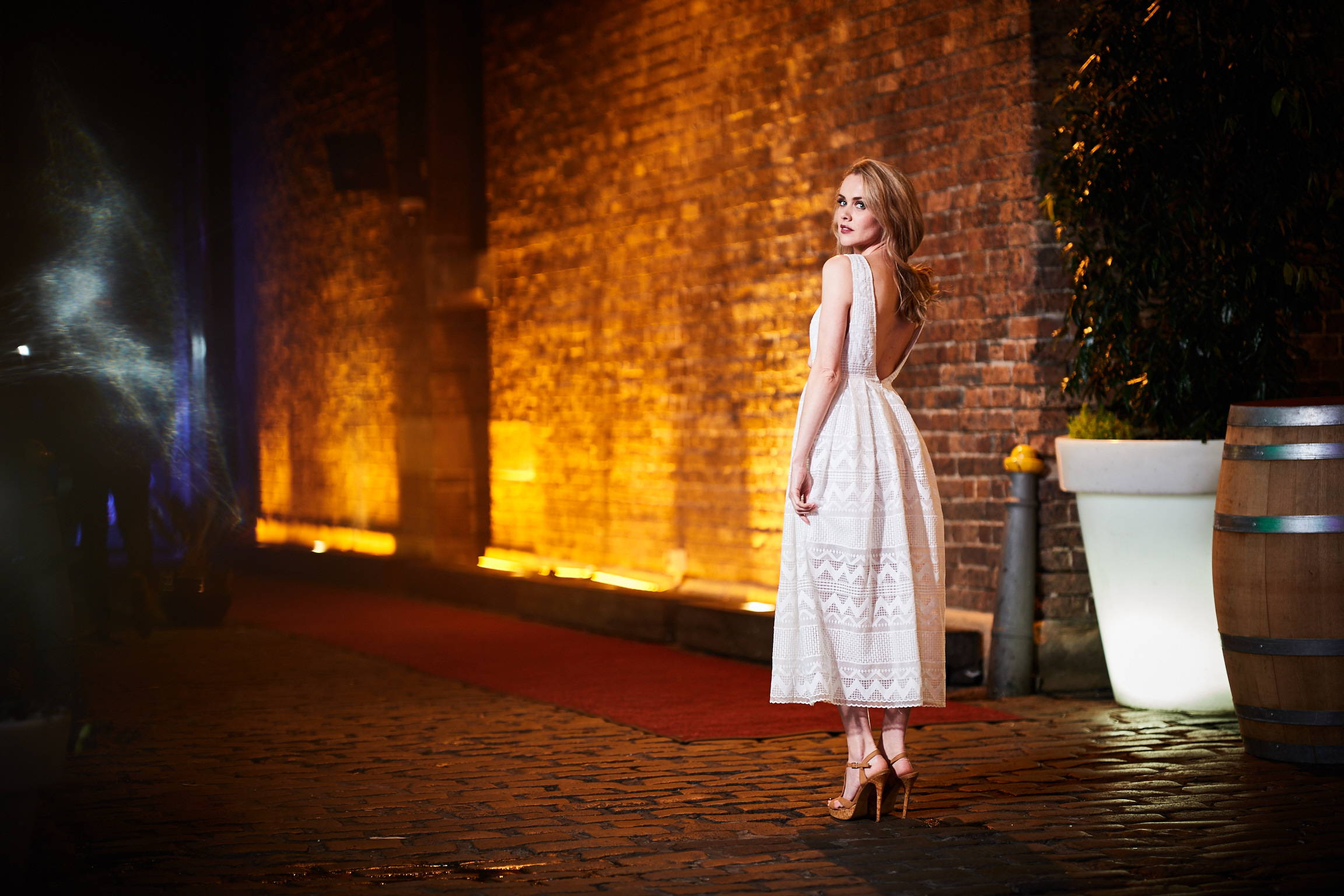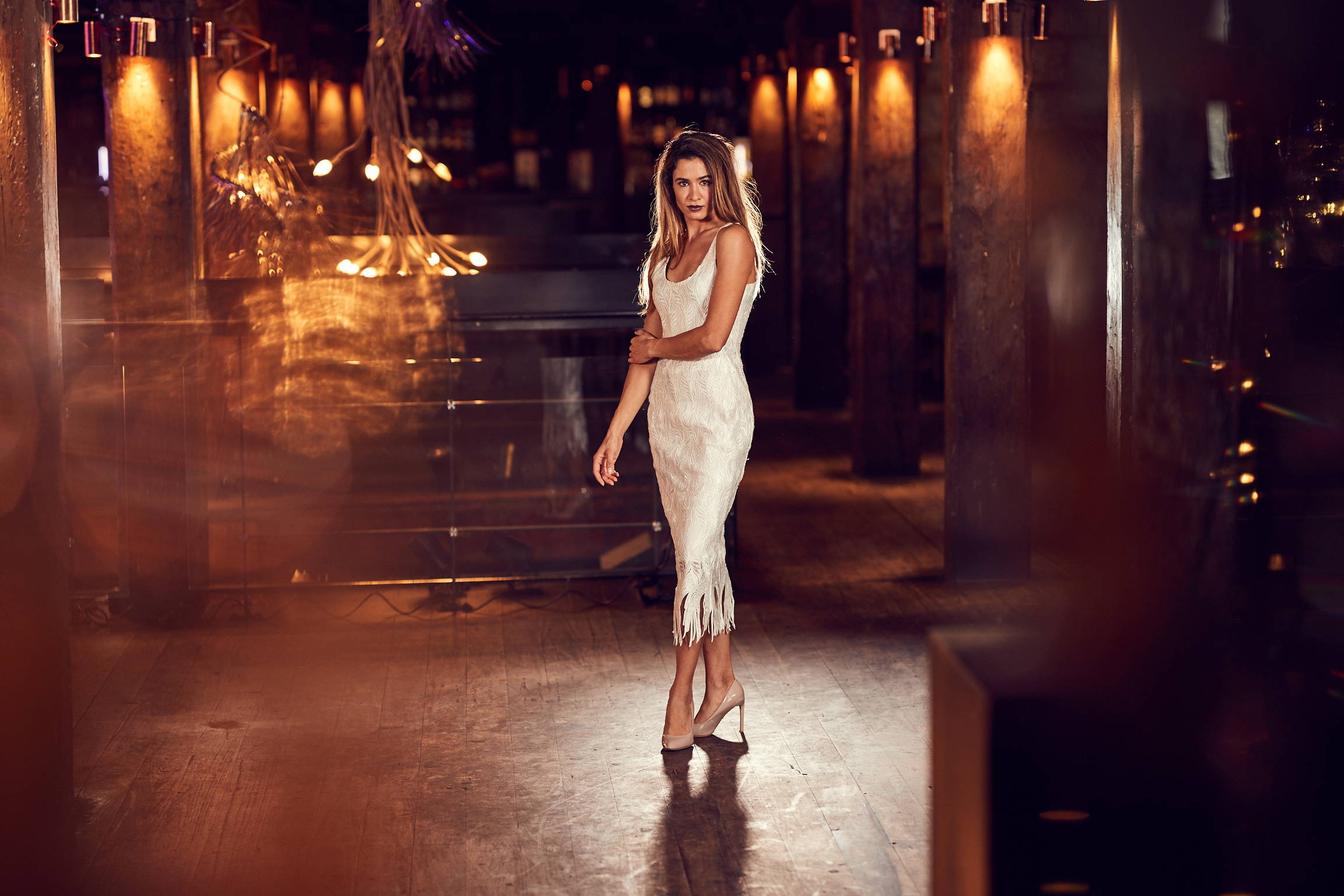 The Chandelier Collection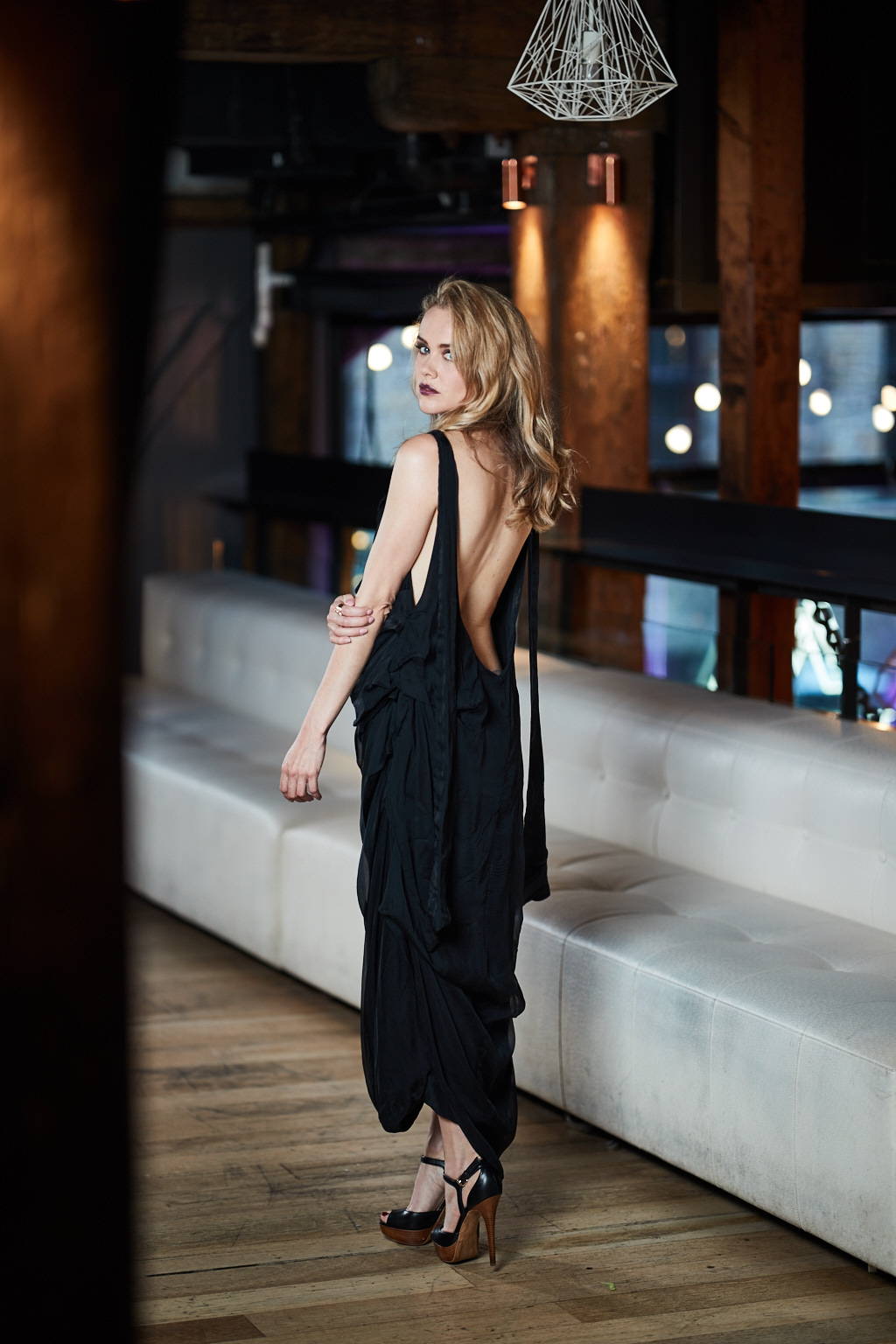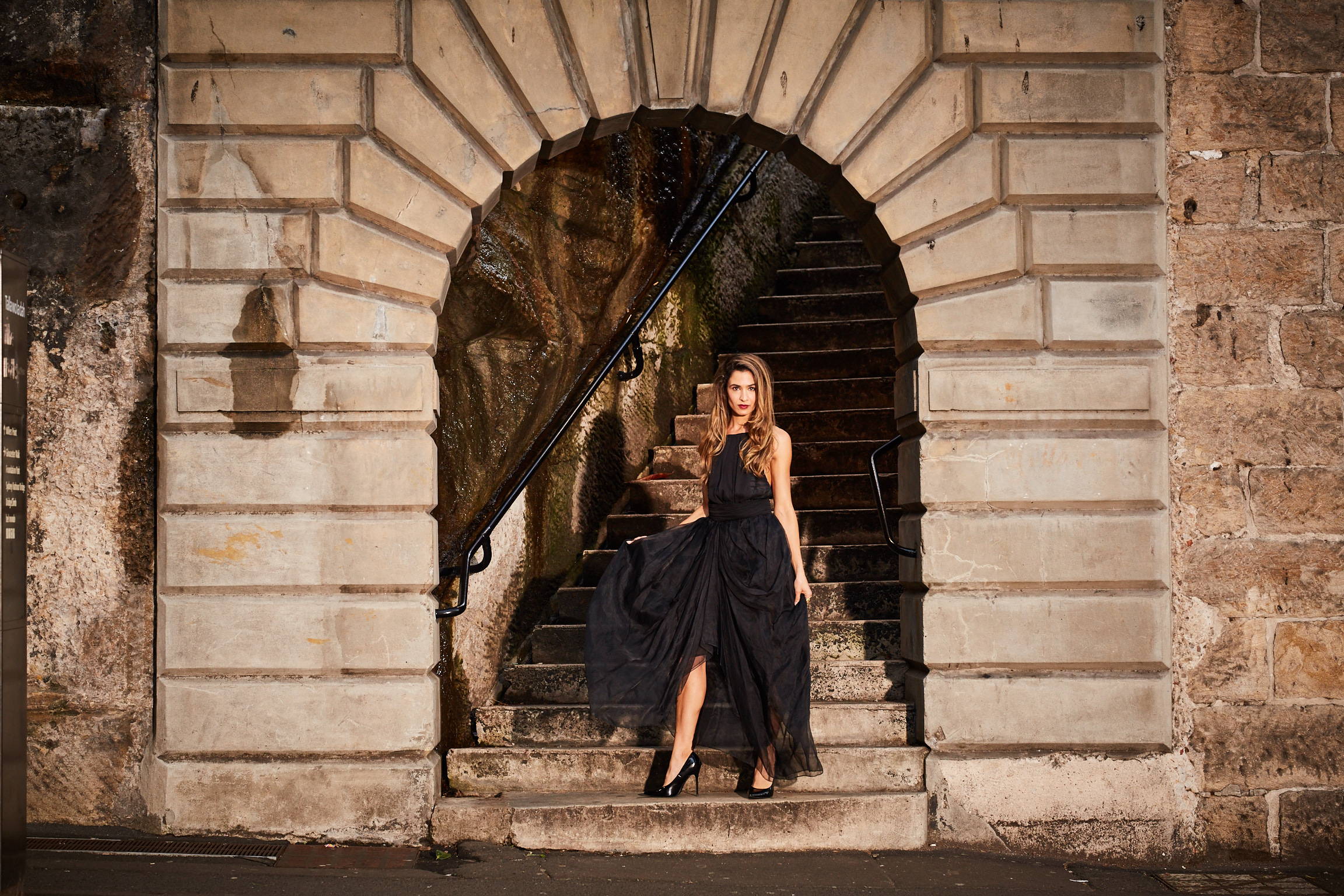 Read more about our beauty and fashion tips, news and stories.

First of many Australian Designers to come, Yvonne Ling will be showcasing her collection and collaborating with Yvearay to give you an exciting and exclusive sneak peak for what's to come in 2021 year.
Presales and look books available.
Define what clothes suit you, by matching silhouettes with your body type, you can flaunt your assets while drawing attention away from features that you don't like!