Couture wedding gowns with high end designer collections. The bride who lives in the moment.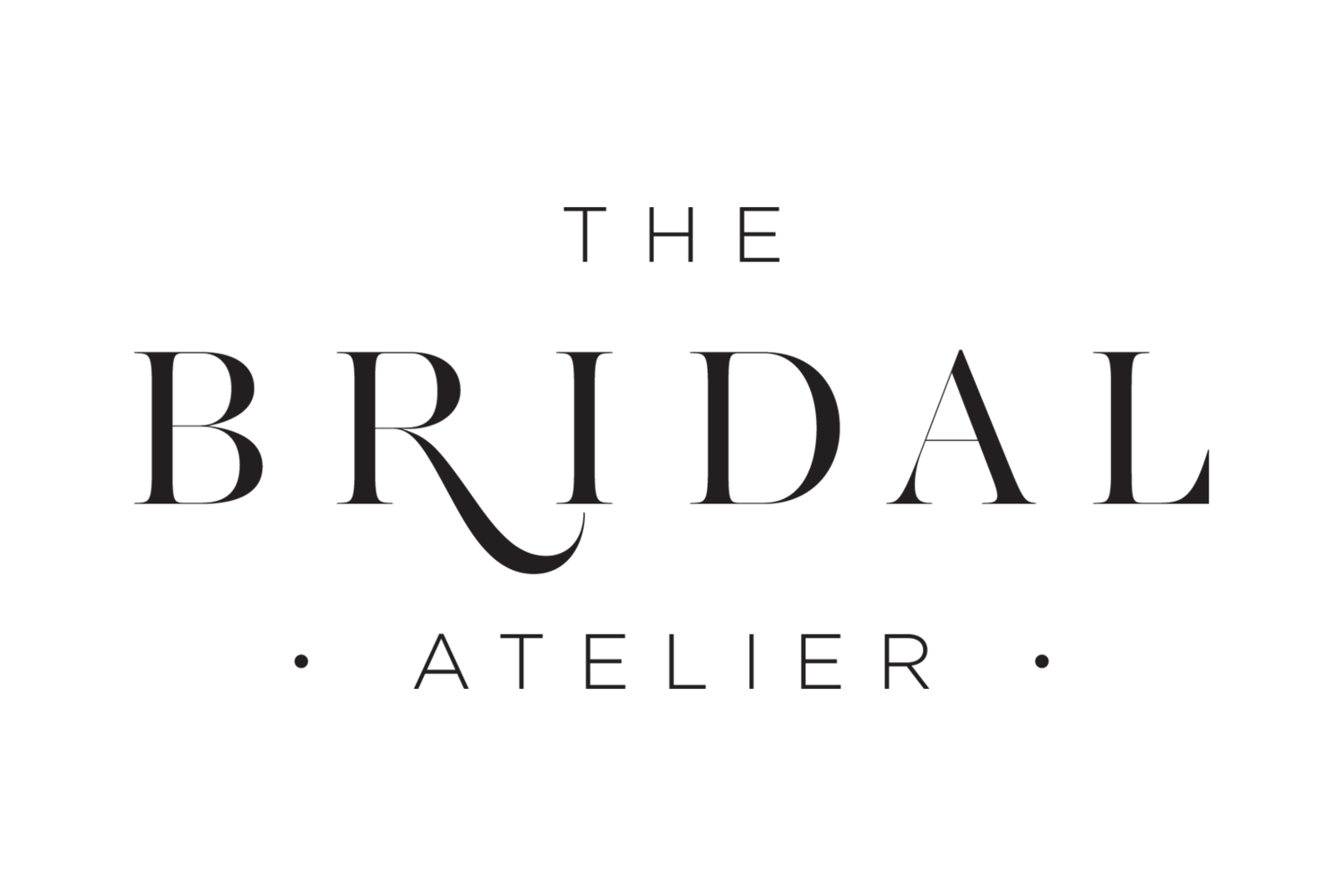 A dress haven for the modernist bride. The bride who lives in the moment; swept-up into events in time that fleetingly pass leaving a highlights-reel of treasured memories. She entangles herself romantically with life and her wedding day is no different.
TBA offers a romantic vacation from traditional bridal. An all-encompassing, dress shopping experience. We seek to redefine the parameters of bridal fashion with a belief that details in fabrics, silhouettes, masterful tailoring and finishes are paramount thus creating a dress that is stop-you-in-your-tracks beautiful and in which wedding days are created around...let's get dress dating and find you the one.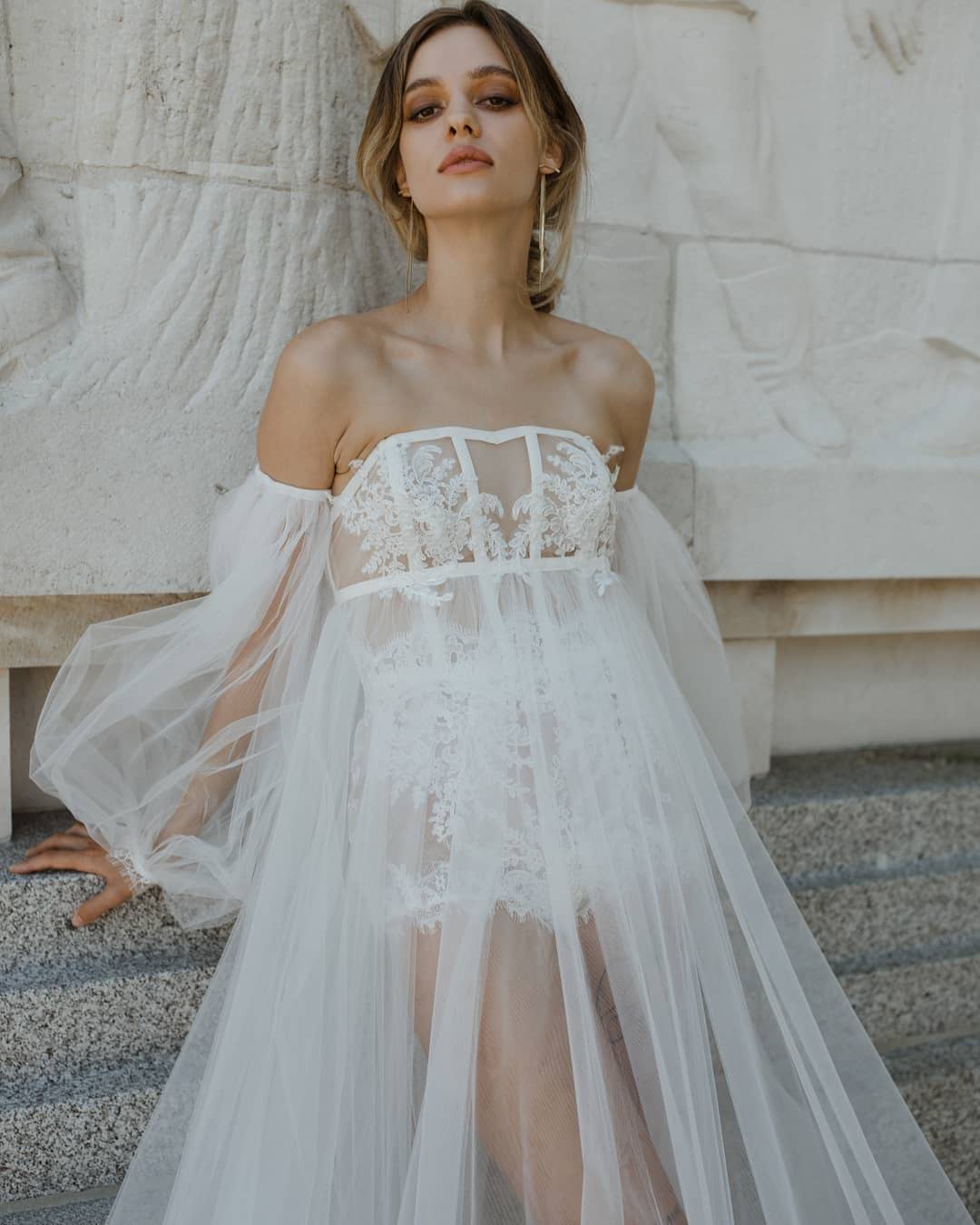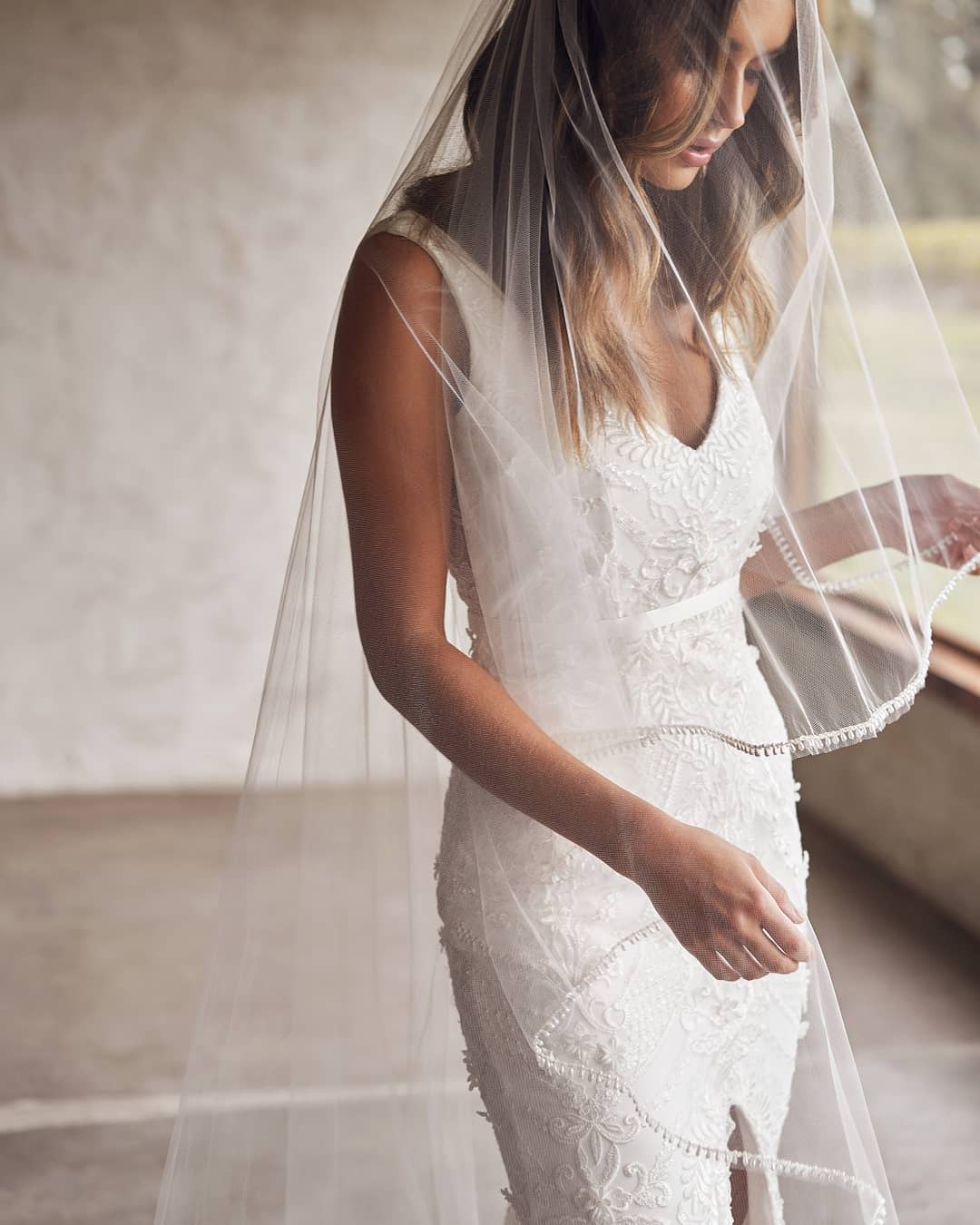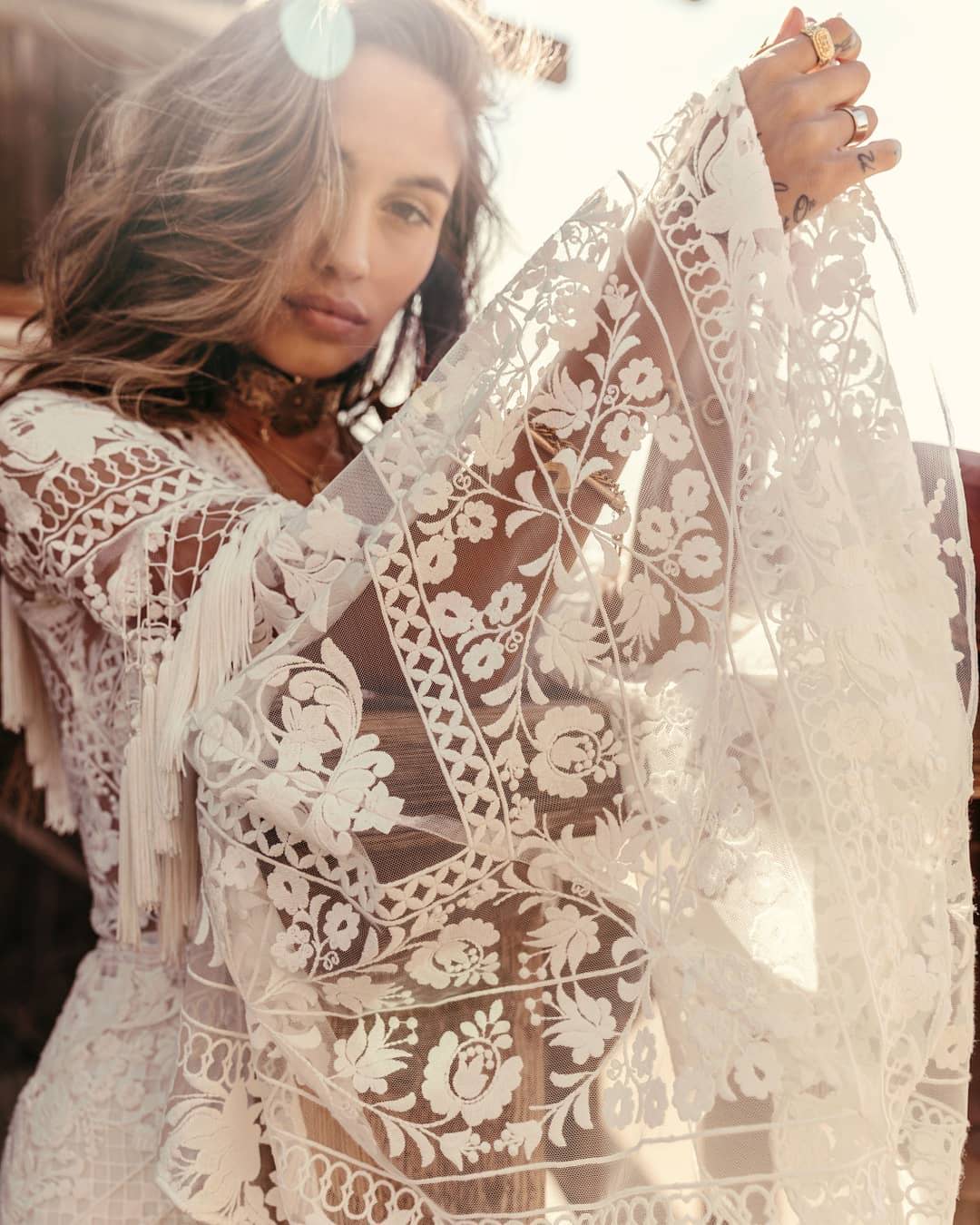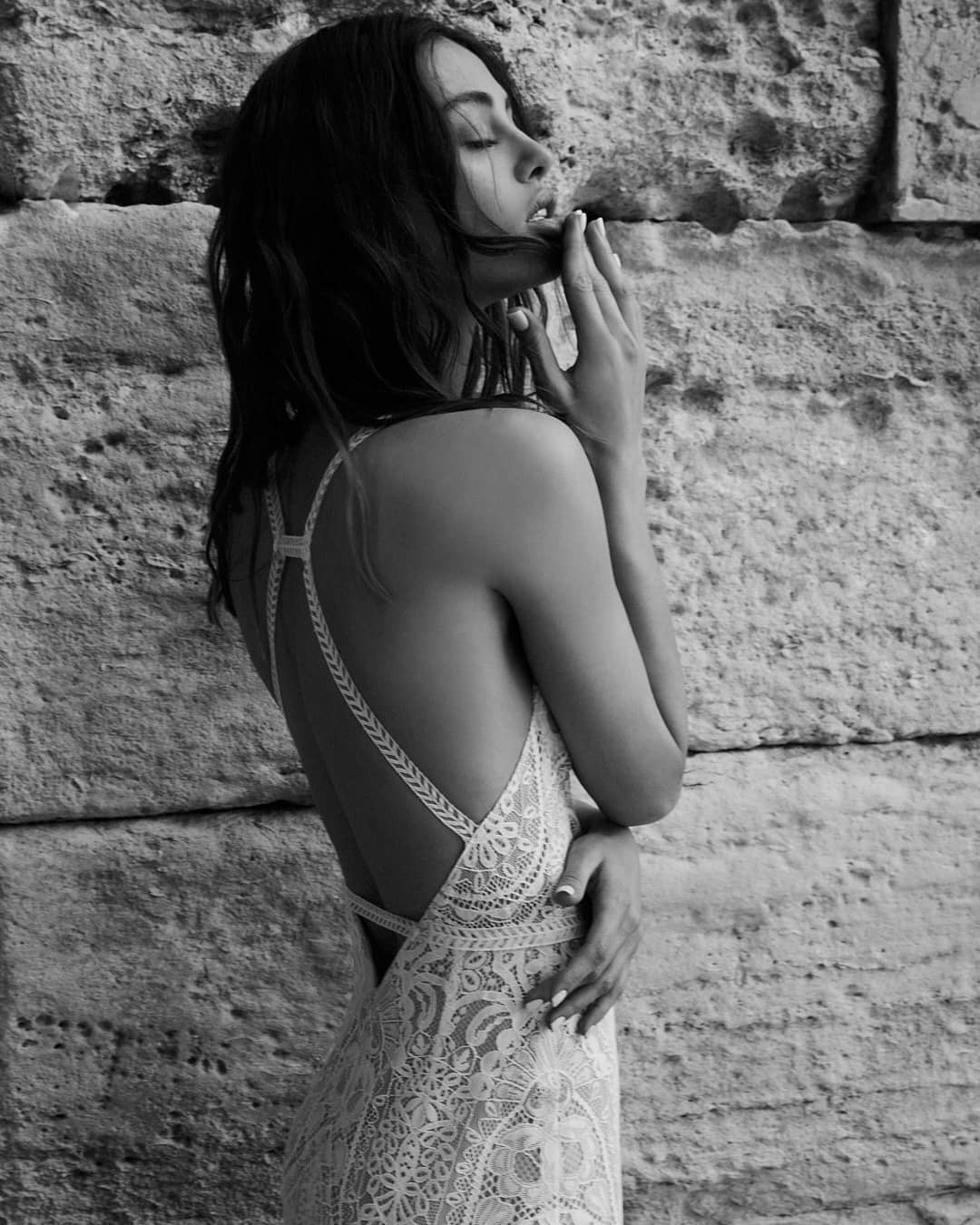 SYDNEY SHOWROOM
PHONE || 02 9363 0889
EMAIL || SYDNEY@THEBRIDALATELIER.COM.AU
ADDRESS || 27 BAY STREET, DOUBLE BAY 2028
MELBOURNE SHOWROOM
PHONE || 03 9696 2004
EMAIL || HELLO@THEBRIDALATELIER.COM.AU
ADDRESS || 230 BANK STREET, SOUTH MELBOURNE, VICTORIA 3205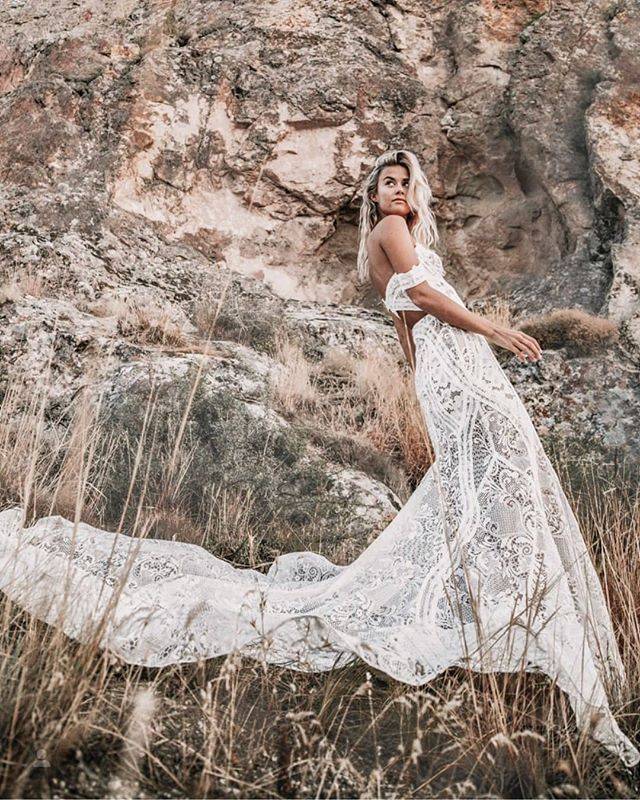 Check out the promotional offers and specials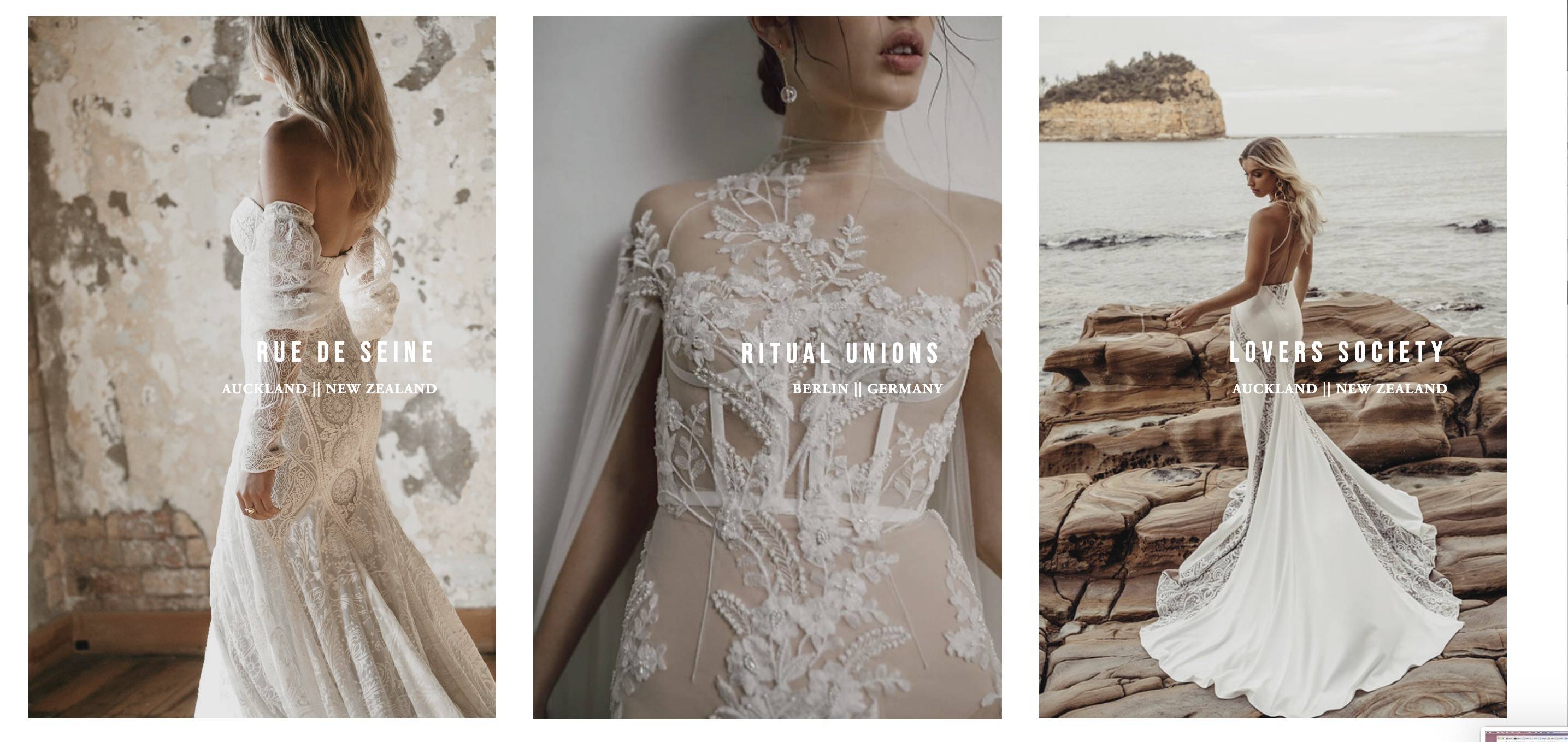 CHECK OUT OTHER BRAND PARTNER
Learn more about our brand partners and what they can offer