From humble beginnings as a coffee seed to dominating the landscape and lives of many a place and people, coffee in our opinion is one of the finest ingredients the world has to offer.
Our coffee story is much wider, much higher and much deeper than meets the eye. We began making coffee at Seven Wonders the first week of January 2003 on our first espresso machine. Less than 3 months later we had won the Irish Barista Championship (the main coffee making competition in the world by country) and were off to Boston to represent Ireland in the World Barista Championship.
What we put into our products and how we product it is important to us. We take care in how we craft and develop all our collections and ranges. From the ingredients and materials, to the development and manufacturer right up to our customers and their feedback.
When it comes to quality we aim to achieve only the highest calibre.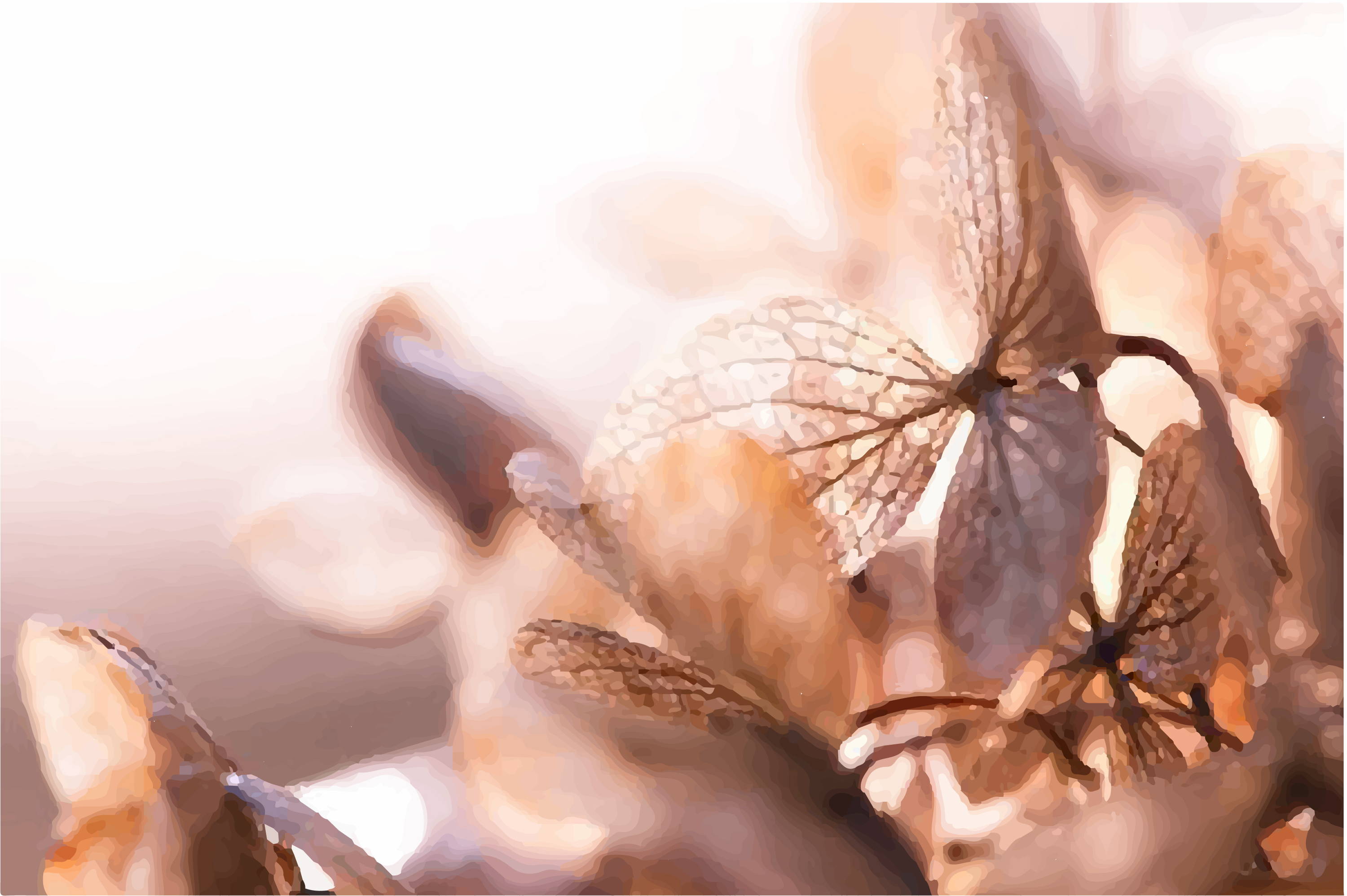 Stories and information about skincare, beauty, fashion and lifestyle. Tell us what you want to know more about and we will find out for you.